Thank you for visiting our web site.
We appreciate your interest in our coffee house. We are a group of coffee professionals, enthusiastic to serve the perfect cup of espresso. Glazers Coffee is a unique independent specialty coffee provider with Seattle's traditional style of coffee in Honolulu.
We strive to provide a warm and unique environment that is different from the super size chain coffee company. Glazers Coffee house is a friendly neighborhood joint where you can count on the finest espresso drinks from our excellent baristas.
We provide a "third place" which is great spot to socialize, study and to just relax. Our regulars refer to our coffee house as the "living room of downtown Honolulu". Come and experience our unique atmosphere. We want to share the aloha spirit with our valuable customers.
Mahalo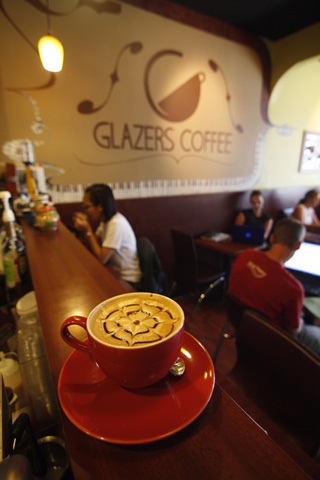 We strive for perfection in every cup.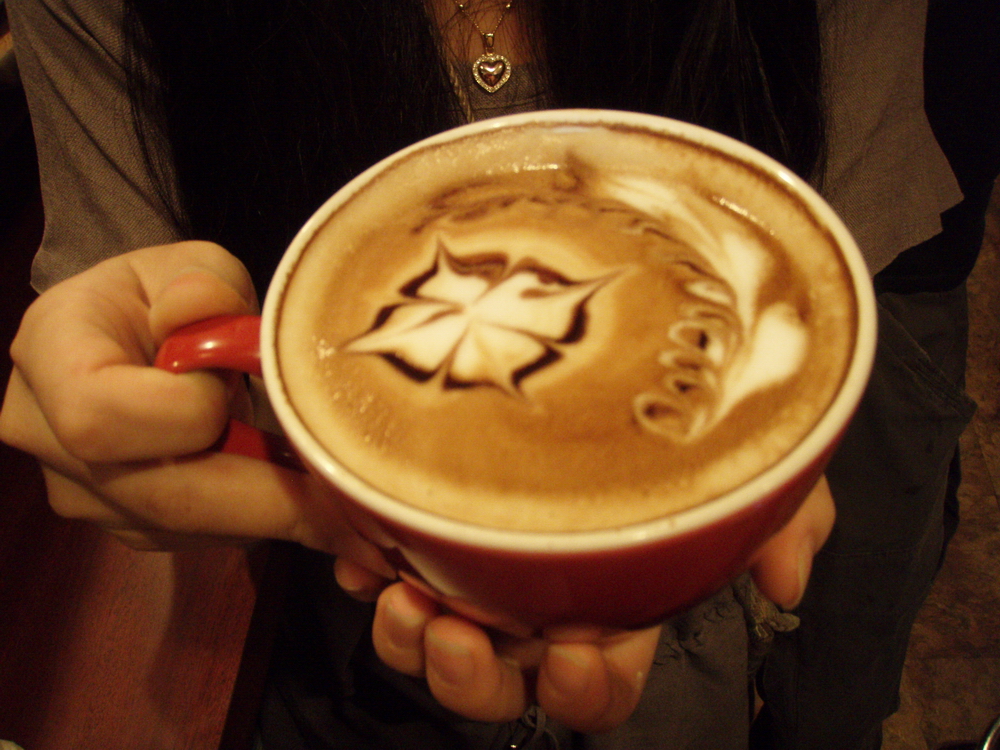 Glazers coffee exists to spread the word about specialty coffee house in Hawaii. Glazers Coffee serves only flawlessly prepared espresso drinks, prepared in unique Seattle tradition. Our coffee is perfectly ground, dosed, tamped and extracted for maximum flavor, body, aroma and crema.
Our roaster is serious about providing the best coffee as we are. The true coffee roaster, roasting and blending only with arabica beans, which are organic, shade grown and fair trade coffee. The glazers espresso blend produces golden caramel crema that creates ultimate cafe latte.
Once we knew truth about freshness, there was no turning back. It became our mission to provide a rich, smooth, delicious espresso drink to our customers.
Photos


Do you have a picture to share with Glazer's community?
Please send us a copy, we would love to see it or post it on the photo log.
Send to glazerscoffee@gmail.com
CONTACT US
Have a question or comment for us, or just want to say hello?
Please email to glazerscoffee@gmail.com
Art Submissions!
Are you a local artist? and interested in showing art at Glazer's? We're always looking for new local artist. Stop in and let us know you'd like to be part of the Glazer's community.